I just love small party weddings. They are totally laid back, relaxed and just fun. Rachel & Brett were married at Pine Hollow in Fairview in an intimate ceremony with close family and friends. The weather was gorgeous!! We started off with a first look on the lower part of the property around the pond with the couple then the ceremony began followed by formals and food from the local Luella's BBQ. Thank you two for choosing me to photograph your beautiful wedding!! We wish you a lifetime of happiness!!
Venue - Pine Hollow (Can I just say the possibilities are endless at this venue, LOVE IT)
Hair & Make-up- L'eau de Vie Salon/Spa - Devon Woodruff (absolutely fabulous)
Food - Luella's BBQ (one word, YUM)
Cake - Publix (both beautiful and tasty)
Flowers - Sam's (love this place)
Lanterns were brought from Florida by the couple
Assistant - Lisa Hale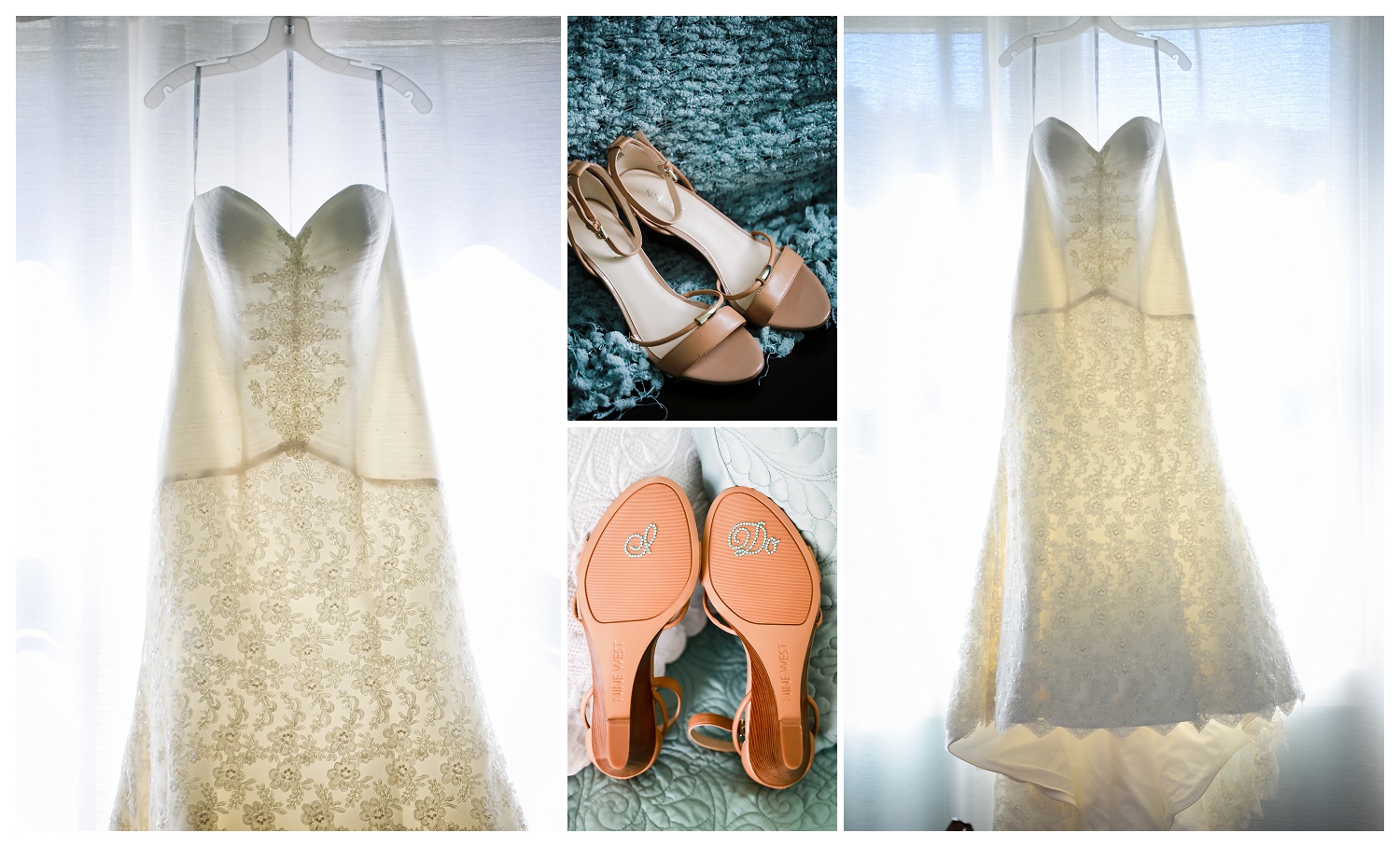 Special moments between mom and daughter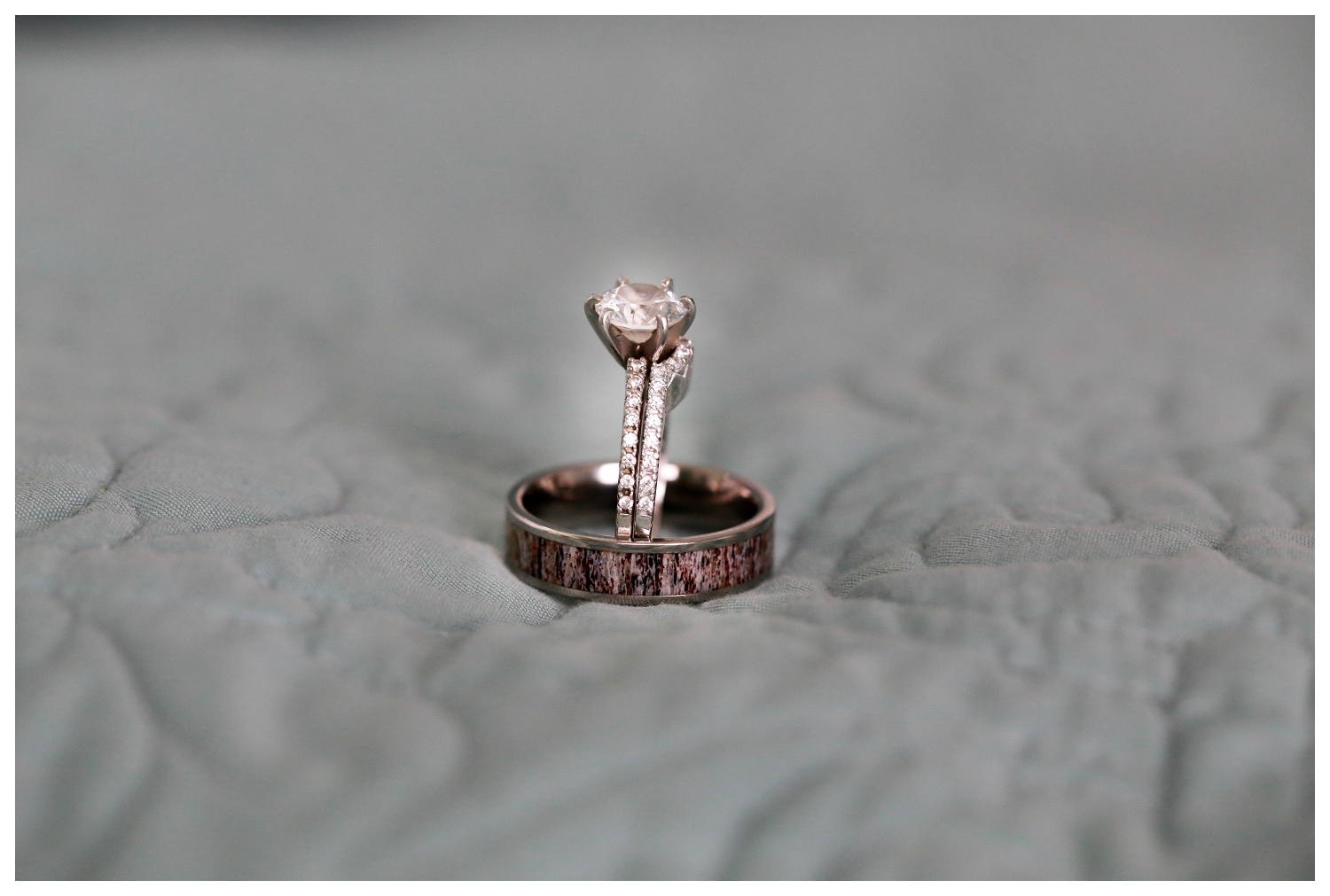 Beautiful flower bouquet put together by the family
Scenic mountain view from the backyard of Pine Hollow
Beautiful and yummy carrot cake from the local Publix!!
These two were a natural in front of the camera